Ontario Universities' Fair (OUF)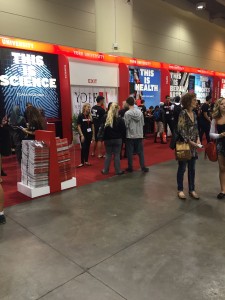 The first event of the year, the ambassadors travel down to the Metro Convention Center to help high school students gather information about York University. The OUF gives  students an opportunity to speak with ambassadors, faculty and admissions staff.
More than 120,000 students, parents and educators attend over the three-day event!
Fall Campus Day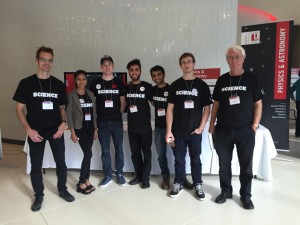 The high school student's first visit on campus! You will find Science ambassadors and faculty in the Life Science Building, sharing their experiences and providing tours through labs, and science buildings.
Each program has their own table and tours are given every 15-20 minutes.
This event gives prospective students a chance to explore Faculty of Science, and make connections with current students.
Explore Science
This is a brand new program offered, where prospective students come see what a day at York Science is like.  They learn what it is like to attend lectures, meet current students, and be shown around our Science facilities and Bethune College.
Experience Science (Spring Open House)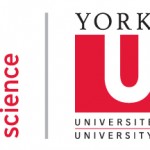 Held in early March this event is set to help prospective students gather the right information to make the difficult decision. Ambassadors participate in a student panel and show students that community  exists on York campus!
Science Open House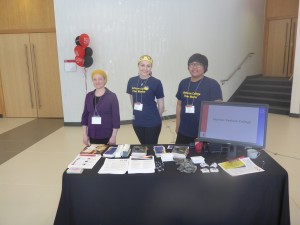 Set in May, the Open House is for high school students to ask their in-depth questions so that we can help them make the right decision. Much like Fall Campus Day each program under the Faculty of Science has their own table and tours are given at regular intervals.
Additional Science tours and experiences are also offered throughout the year, including throughout March Break!