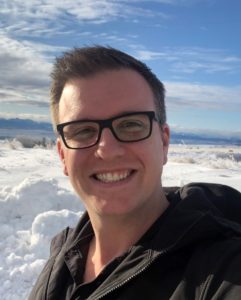 Welcome to Bethune College!
Student Ombuds Services (SOS) is Bethune's academic student organization that provides free peer academic support services to York students. SOS provides a broad range of services, some targeted at incoming first year students.  We understand how difficult the transition to university can be and we are here to help.
If you have any questions, feel free to stop by to ask!
Andrew Skelton, Academic Coordinator.
Office: 210 Bethune College
E-mail: askelton@yorku.ca