A peer-based, Bethune College information resource that directs, guides and advises students about the plethora of York University campus resources, as well as organizes public seminars to assist students in deciding and preparing for their future career plans.
The SOS office is a great resource center in itself, housing information on many careers that students may choose after their undergraduate degree. It allows for an easing going environment with peer facilitators so students may drop in with any questions or concerns. Information on prerequisites and the admission process is readily available for various professions. In addition, referrals to campus services and people such as tutors for courses are readily available.
The SOS office located in 208 Bethune. The SOS office will be open Monday - Friday from 10:30 am - 4:30 pm.
If you have any questions or concerns, please email inquiries to the Peer Advising Program Coordinator at bcmentor@yorku.ca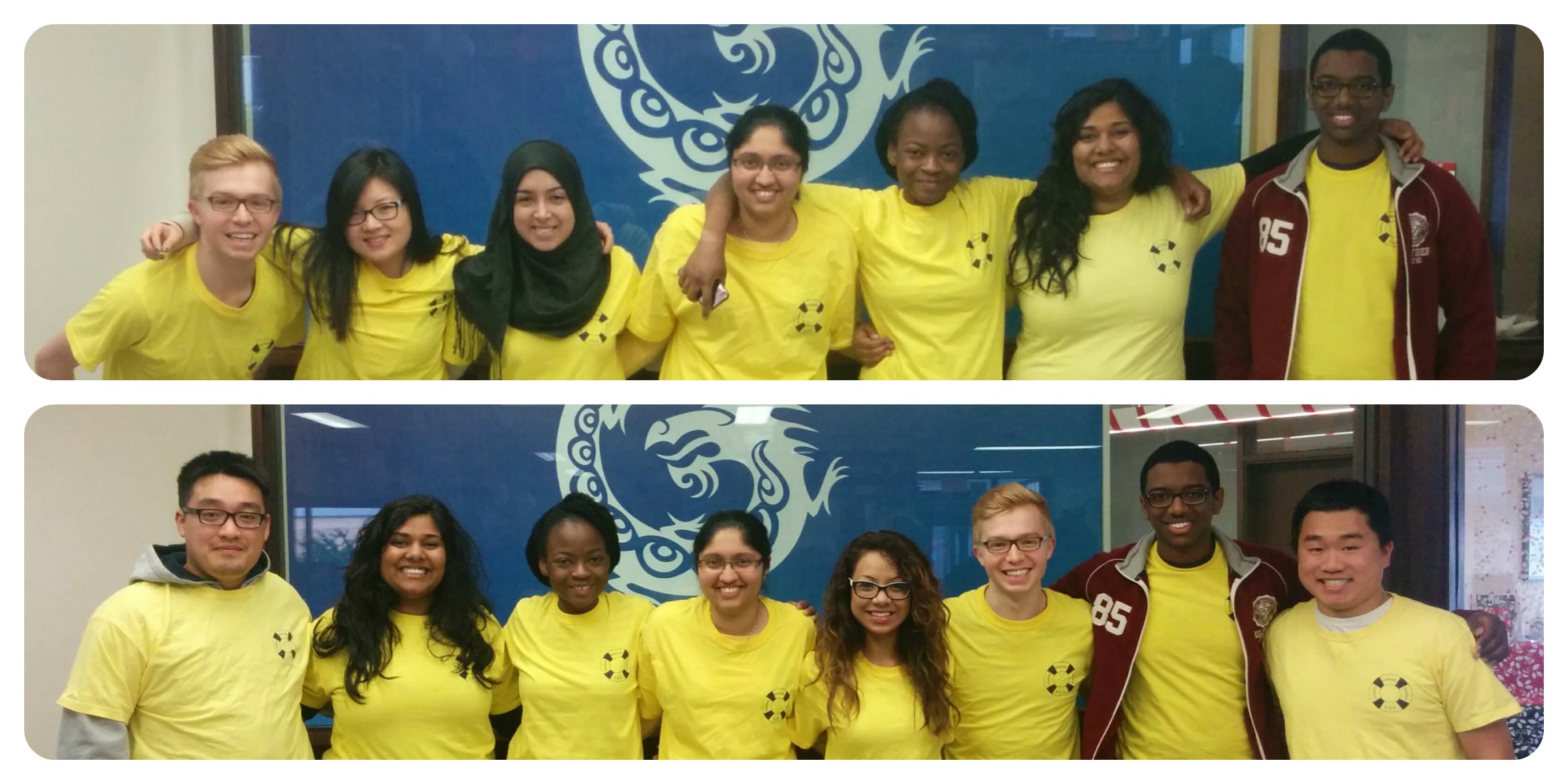 ---
Please like our Facebook Page (Bethune College Academic Community) to receive updates to major academic events/activities:

Please connect to our LinkedIn page to build your academic and/or professional network: