Hello everyone my name is B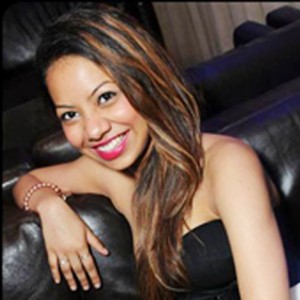 arsha! I am studying Honors Mathematics for Commerce Actuarial Science stream and in my second year.  I want to pursue a career in actuarial science and work as statistician or actuarial scientist. My hobbies are cooking, dancing , painting , travelling and helping others. I highly recommend for everyone to get involved in school because that way you will get to enjoy school a lot more. You will also gain a lot of valuable experience and that you will definitely appreciate in the future. If you have any other inquires, questions, need help or any advice for anything please feel free to contact me at bghosh@yorku.ca. Wish you all the very best for this year. I LOVE BETHUNE!
---
Hi everyone! My n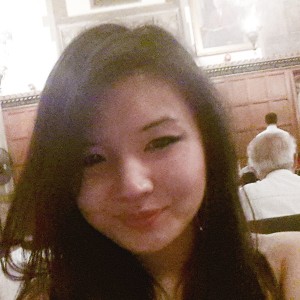 ame is Bonnie. I will be starting my 4th year in Kinesiology. I love to play volleyball. My two advices to the first years: 1.Get involved with York because you will many great people. 2. Don't fall behind with your readings and assignments. If you have any questions, feel free to contact me at bonn25@yorku.ca. Good luck!
---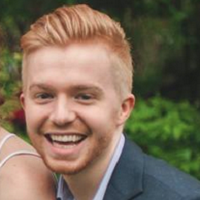 Hey guys! My name is Danny Malena, and I'm in my third year of Biomedical Studies. After finishing high school in my hometown of Saskatoon, I went off to BC where I completed 2 years of a Performing Arts program in singing, acting, and dancing. Now I'm here in Toronto, volunteering and doing some research at Princess Margaret Cancer Centre in my spare time, and hope to become a doctor someday! If I had any advice to give, it would be to WORK HARD! - You have all the power and resources at Bethune College to get the grades you want, but don't forget to ENJOY yourselves! None of this is worth it if you can't wake up with a smile on your face! Have FUN!!
---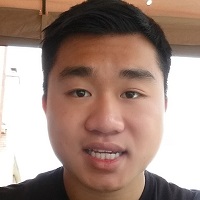 Hey everyone, my name is Daniel Ng and I am a 2nd year Biomedical Science major. I am very passionate when it comes to sports including soccer, hockey, snowboarding and golf. If I'm not playing sports, you'll probably find me helping out with o
ne of the many Bethune SOS programs. I think that all students should be aware of the opportunities that are available to enhance student life. Becoming involved around campus is a great way to meet new people and to relieve stress. You can join a club, volunteer for your college, or even help out around campus.  Make sure you don't make too many commitments or it may impact your studying. If you ever reach an obstacle on your journey, there are many people on campus that are here to help. I wish you all the best of luck!
---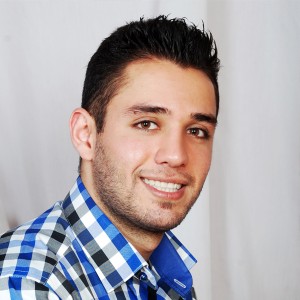 Hello! My name is Farbod Mohebbi, and I enjoy moonlight strolls on the beach, red roses by the armful, and participation dances. More seriously, my friends would describe me as easy going, a good listener, a wordplay ninja, and a cook extraordinaire. I'm also a huge sports fan, so if you don't mind spending your nights yelling obscenities at the television, you should definitely message me. I have a sense of humor (big plus if you laugh at my corny jokes) and I could also be understanding, warm, and intelligent. And I also have a great smile. However, more importantly I'm currently approaching my fourth year at York University studying kinesiology and on my academic venture I have met many interesting people that later became my friends and even mentors. Furthermore, as long as I could remember I always loved playing sports but at the same time I also have a very soft side which transitions into poems, music and watching chick flick TV series like Vampire Diaries.(P.S. Stephen is so much better than Damon) All in all I've always had a taste for helping people which is one of the reasons of why I'm a part of BCPA and ultimately to one day make it into medical school where I can fulfill my dreams. Lastly, I'm always looking towards the future and what it might bring but no one is a fortune teller so my best advice is learn from your past, be mindful of your present and plan for your future and know that in the end everything will work out if you try your best.
---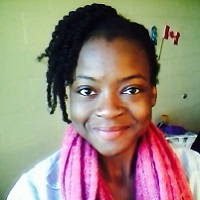 Hello everybody, my name's Funmi and I'm a 3rd year Biomedical science major. I like to write and sing and I enjoy cultural history. I've learnt that it is important to be involved in a form of community, take courses you enjoy, and also to not be afraid to try new things and meet new people. You never know what you can do if you don't try. Uni years fly fast so take advantage of the plethora of resources available at Bethune College and at York in general, work hard, relax and have some ice-cream and just make the best of it! If you have any inquiries, I'd be more than happy to help. Shoot me an email (borisade@yorku.ca) or drop by the SOS office. Best wishes!
---
H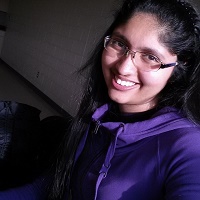 ey everyone, my name is Japjeet! I am currently in my fourth year in the Concurrent Education program with a major in Math for Education and a minor in Physics. My experience thus far at York has been very positive, but time management has always been an integral part of success. So, my advice to everyone is to manage your time well so that you may handle your academic life while also having time for family and friends. Also, take every challenge and hurdle in your educational career as a learning experience, because I believe that your undergrad years are the experience of a lifetime. Please feel free to stop and chat at the SOS office in Bethune College, or to email me at jtoor@yorku.ca with any questions you may have!
---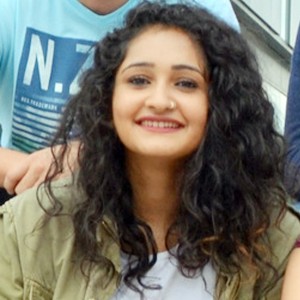 Hey everyone! My name is Maansi and I'm going into my 4th year of Biomedical Sciences. I love traveling to new places, swimming and am currently obsessed with cooking. As an international student, I know university life can be an intimidating experience.  So, make use of all these wonderful resources SOS has to offer (I know I did!). If you ever have any questions or concerns, feel free to email me at maansi28@yorku.ca!
---
Hey everyone! My name's Sahar and I'm in my second year of Biology/Linguistics. My advice to first years would be to take advantage of your elective courses and branch out - you never know what you'll end up enjoying. You can usually find me running across campus, reading a good book outside, or holed up in a cubicle in Scott Library, so feel free to stop by and chat or email me at saharp@yorku.ca and I'd be happy to answer any questions you have!
---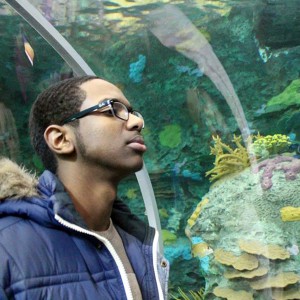 Hi everyone, my name is Samy Shash and I am in my final year of Kinesiology and Health Science. In my spare time I enjoy playing all kinds of sports, watching movies, playing video games and getting involved with clubs and organizations on campus. First year can be exciting but intimidating at the same time, but luckily Bethune College has plenty of resources to get you through it smoothly. Don't hesitate to contact me at sshash@yorku.ca if you have any questions or concerns.
---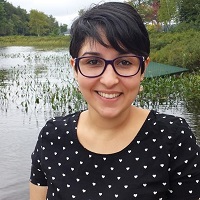 Hello everyone! My name is Tammi and I am in my 4th year of Honours Biology. I love travelling, cooking and learning new languages.
My greatest advice would be to never forget to live in the moment. Plan for the future; strive each and every single day to reach your milestones and personal goals. But never forget to enjoy the moment. Life is not about a destination; it's also about the ride. This may seem outrageous, idealistic, and downright foolish sometimes. But never forget to appreciate where you are while also planning and building a future. Get involved early! It will make your university experience so much more rewarding, dynamic, and fun! You'll meet lots of great people and get the chance to contribute to the community! And never, ever, be afraid to ask for help if needed. There are many resources on campus as well as in Bethune College. We, at SOS, are here to help you! So just drop by the office, say hi, ask your questions, and get to know us!
If you have any questions, please feel free to contact me at ttoorani@yorku.ca.
---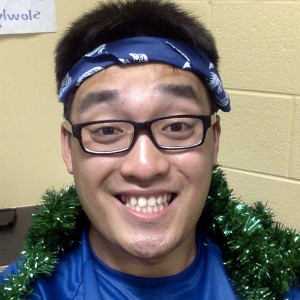 Hello, My name is Tony Tran. I am in my 3rd year chemistry major. Make your university career a successful and a fulfilling one. Make sure you balance work and life to fully enjoy every moment. I encourage you to take advantage of the available resources offered here at SOS. If you have any questions, feel free to come by the SOS office to talk or send me an email at tt8042@yorku.ca.
---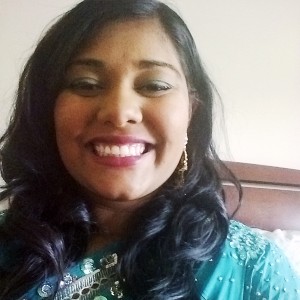 Hey everyone, my name is Vina and I am in my 3rd year of Psychology.This year I am so lucky to be the PA coordinator! My goal after graduation is to pursue a master's degree and ultimately work in the health care field with children. In my spare time I like to listen to music, cook, read and spend time with my family. My advice for any undergraduate student is to take time for self care! University can get overwhelming so its important to take some time to breathe and do something you enjoy. Also, pursue a major that you are passionate about. Please feel free to send me an email bcpa@yorku.ca or stop by the SOS office and ask any questions you may have!
---