Why Study Groups?
Study groups are a great way to accelerate your learning, especially in the Sciences. By regularly getting together with others in your class to study you can compare and review study notes, discuss and clarify concepts, develop and evaluate study strategies, and prepare for tests and exams.
There are group study rooms located in the various libraries, including Steacie Science & Engineering Library. You can book space for these online. There are drop-in group study rooms in the Life Sciences Learning Common. Dedicated Bethune College space is limited to BC105 and BC105B and can be booked through the Masters Office (of course you can still use our Study Hall, it's just a little noisier).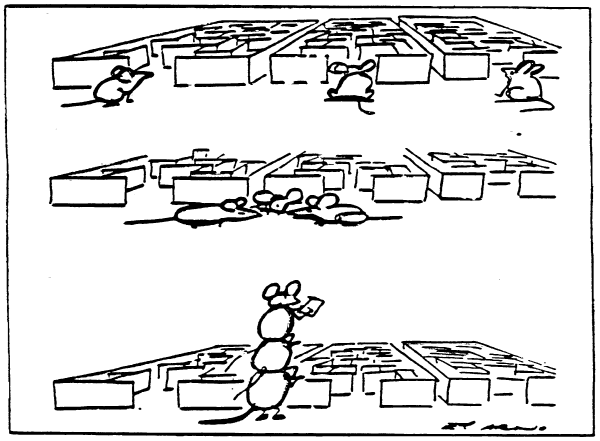 Facilitated Study Groups (PASS)
Peer-Assisted Study Sessions (PASS) are facilitated study groups: voluntary, regularly scheduled, informal, review study sessions in which students compare notes, discuss readings, develop organizational tools and predict test items. Students work together to learn how to integrate course content and study skills.