Welcome
Writing Centre Appointments are now online via Zoom (instructions).
About the Writing Centre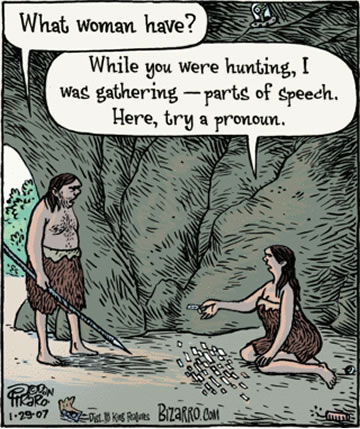 The Bethune Writing Centre offers instruction in academic and professional writing to undergraduate students affiliated with Bethune College.
The Bethune Writing Centre can help you with the following:

Review your work and learn to self-edit
Write a critical argument and/or thesis for assignments
Organize the structure of scientific reports and essays
Reference and write citations
Learning strategies and effective work habits
Personal statements and applications
Appointments
Appointments with the writing instructor must be made at least one day in advance
Cancellations must be made a minimum of 24 hours prior to the appointment time.
Appointments can be made up to 3 weeks in advance
Only one appointment at a time is permitted; you must wait until the next day to make another appointment.
50 minute appointments are available Tuesdays, Wednesdays, and Thursday mornings.

35 minute appointments are available Thursday evenings.

If the scheduled times do not work with your time zone, please contact the Writing Instructor.
Fall 2021 Schedule
| Day | Time |
| --- | --- |
| Monday | 10-1 pm |
| Tuesday | 12-4 pm |
| Wednesday | 10-12 pm, 1-3 pm |
| Thursday | 11-12 pm, 1-4 pm |
Starting Jan 26.
Please note that these appointment slots are for Bethune College affiliated  undergraduate students only (this includes all Lassonde and Science undergrads). This also includes students who need help in Lassonde or Science courses. Other students should use the LAPS Writing Centre instead. Appointments by non-Bethune students will be cancelled. Sorry.
Drop-In Sessions
Starting Jan 20th we'll be offering Wednesday noon drop-in sessions every other week. These bi-weekly drop-ins are a chance to talk with the Writing Instructor about any writing related questions that you have. No appointment necessary, you can join at any time in the 50 minute session. This is an informal way to meet the instructor and talk about your writing projects, assignments, and any part of the writing process; for example, time management, editing, draft writing, how to overcome writer's block, and writing for an audience. On Wednesdays at 12pm, bi-weekly via the following Zoom link:
Feedback
We welcome feedback to help improve our services.
Links/Online Resources