Covid-19
Writing Centre Appointments are now online via Zoom (instructions).
About the Writing Centre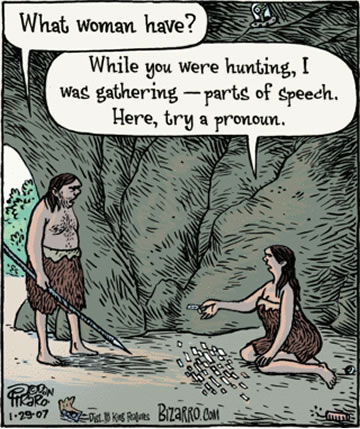 The Bethune Writing Centre, located in BC 206, offers FREE one-on-one or small group instruction in academic writing to undergraduate students affiliated with Bethune College.
The Bethune Writing Centre can help you with the following:

Drafts and proofreading
Writing a thesis statement
Making sense of assignment instructions
How to construct an argument for a critical essay or report
Citations and references
Organizing the structure of an essay or scientific report
How to write an introduction, conclusion, or summary
Writing a personal statement
Appointments
appointments with the writing tutor must be made at least one day in advance
appointments can be made up to 3 weeks in advance
only one appointment at a time is permitted
after an appointment, you must wait until the next day to make another appointment
Drop in: If there is no appointment or no one shows up for their appointment, the door will be open and you can drop in
Winter 2020 Schedule
| Day | Time |
| --- | --- |
| Tues-Thurs | 1-4:30 pm |
Starting Tues Jan 14
Please note that these appointment slots are for Bethune College affiliated  undergraduate students only (this includes all Lassonde and Science undergrads). This also includes students who need help in Lassonde or Science courses. Other students should use the LAPS Writing Centre instead. Appointments by non-Bethune students will be cancelled. Sorry.
Links/Online Resources